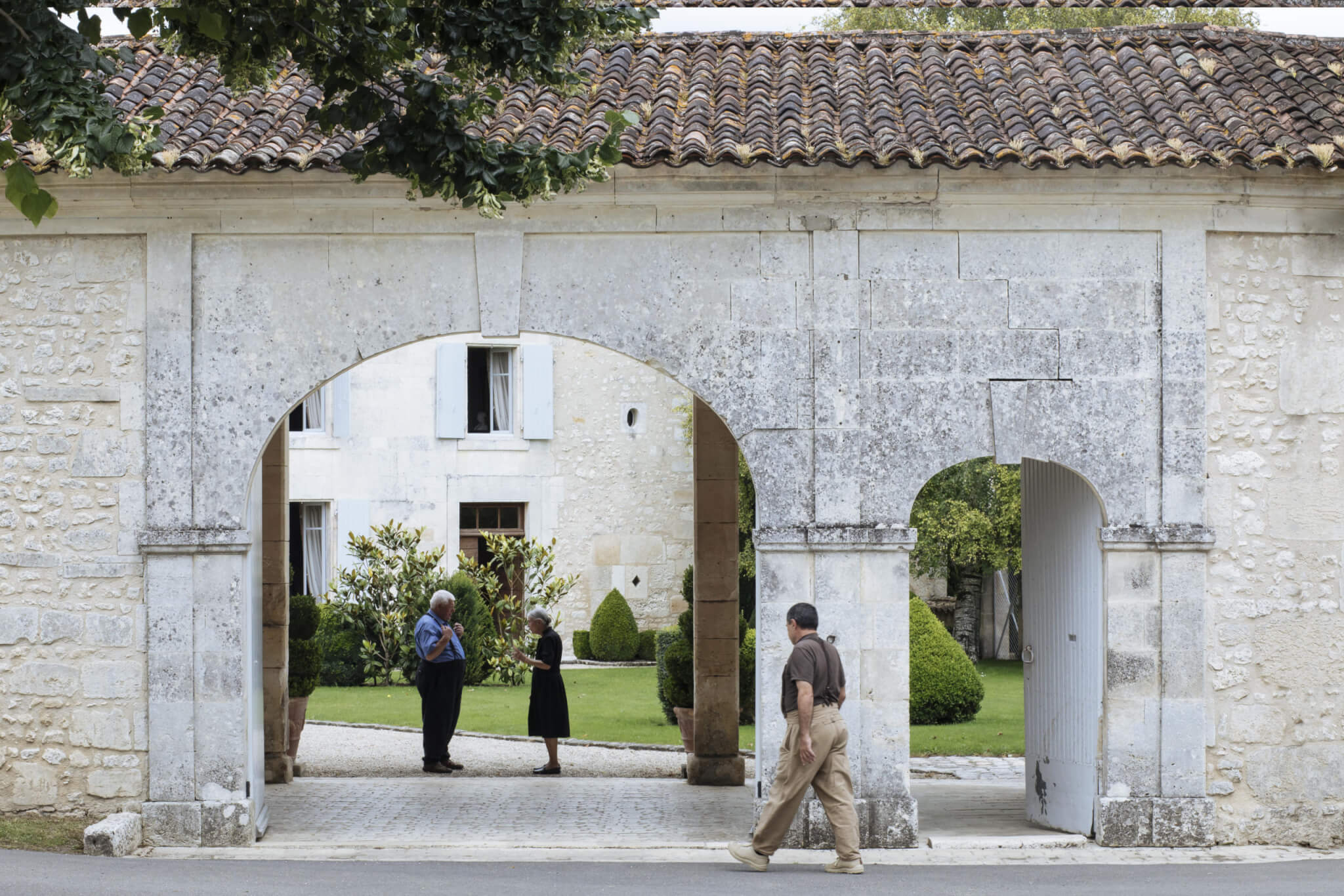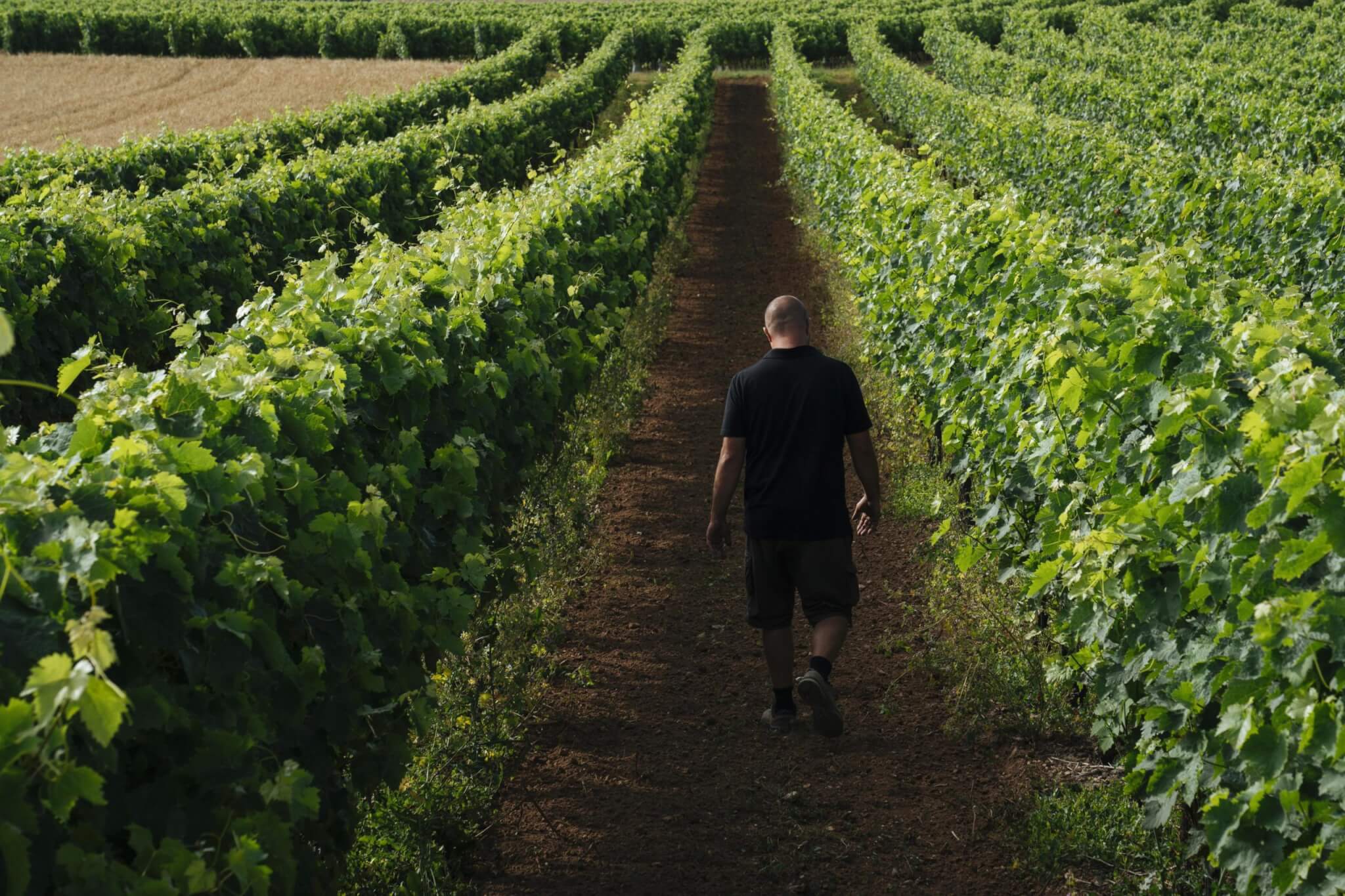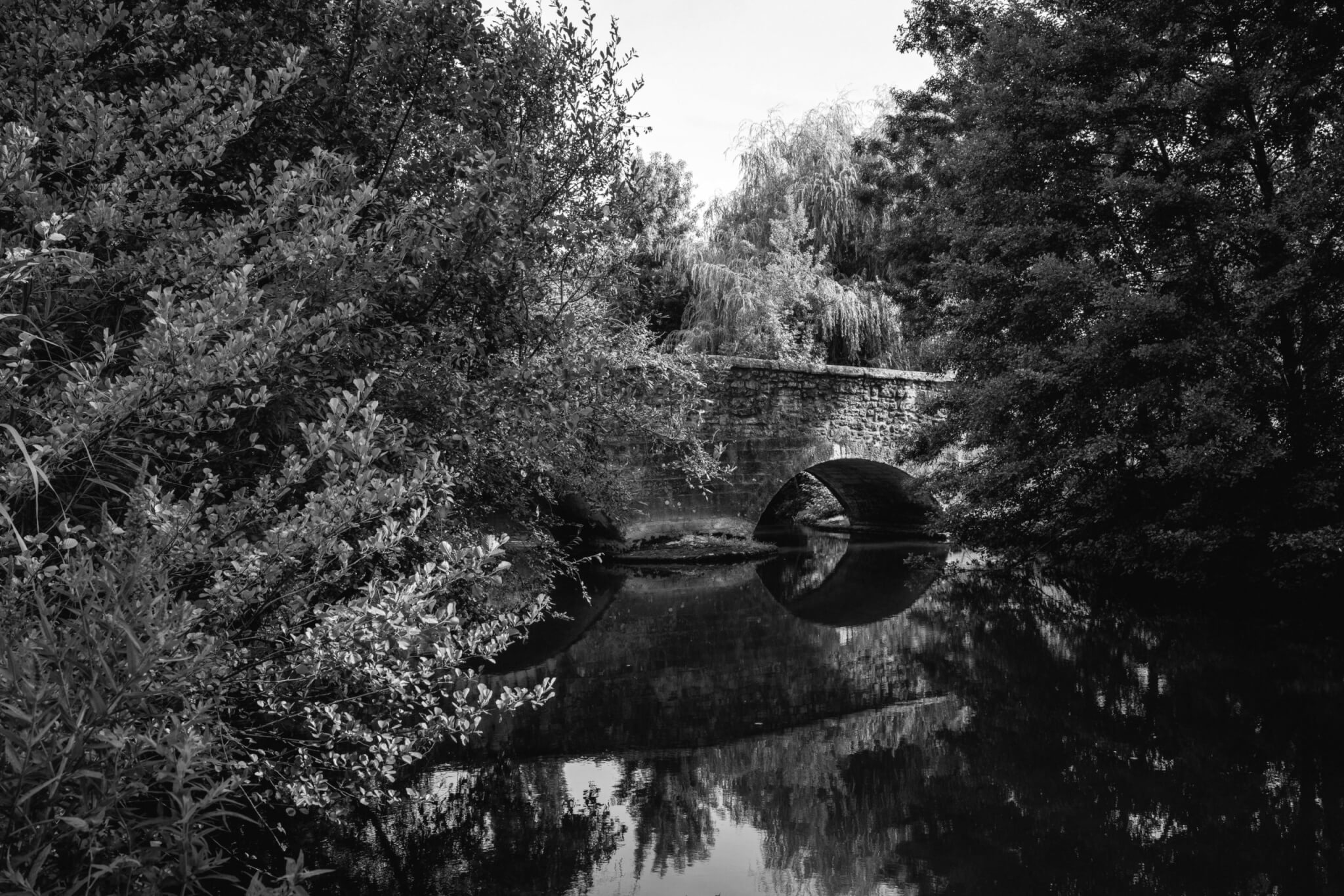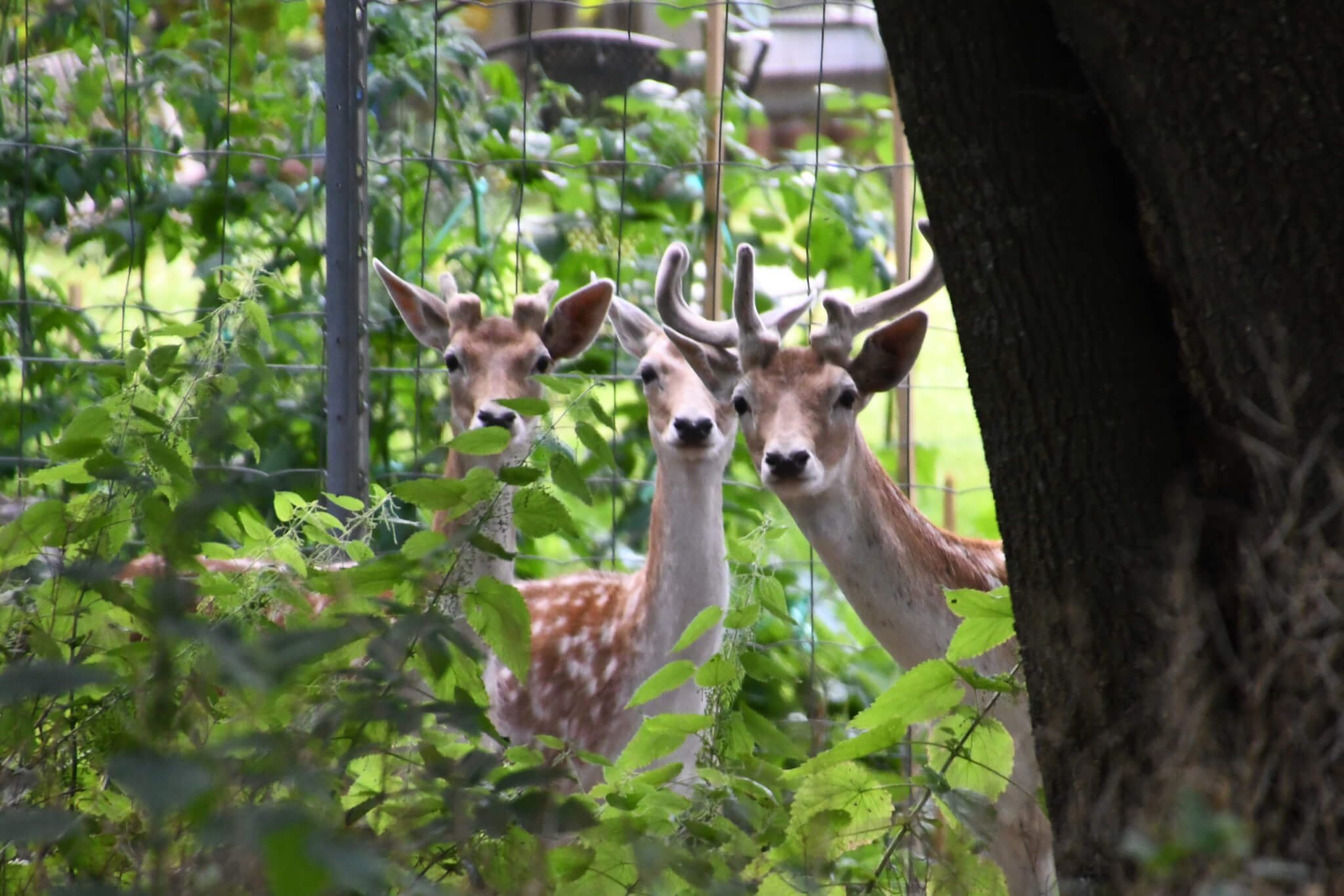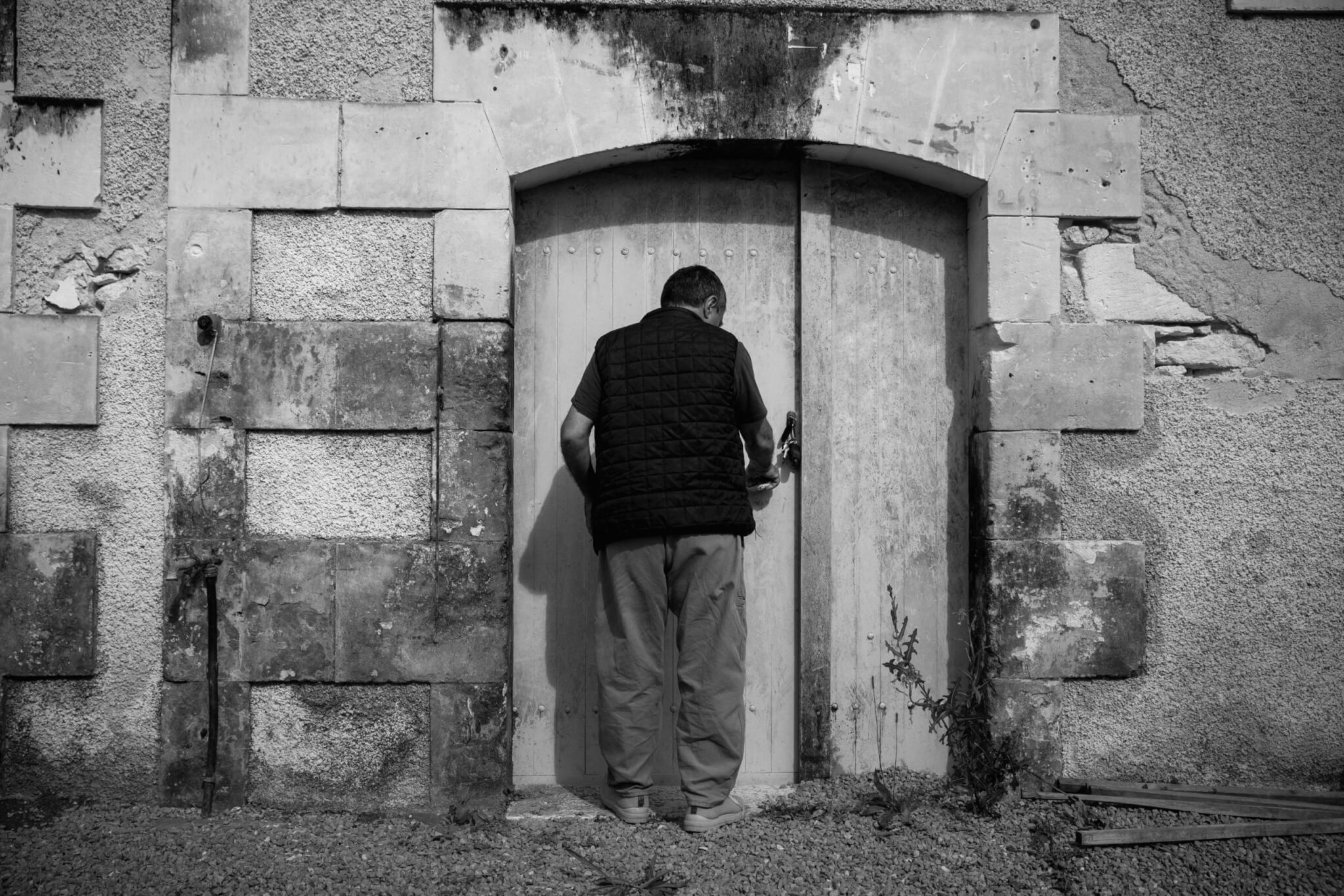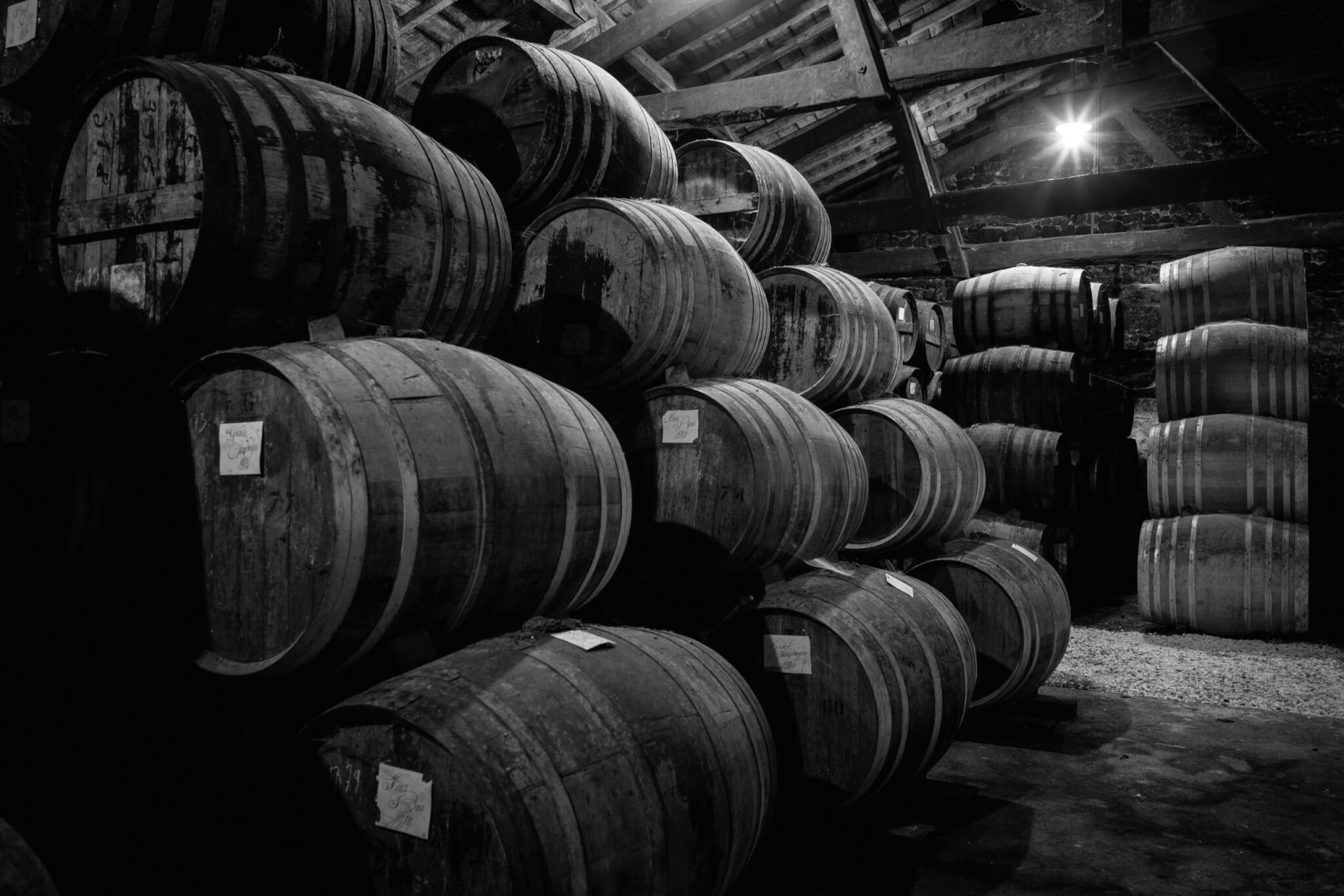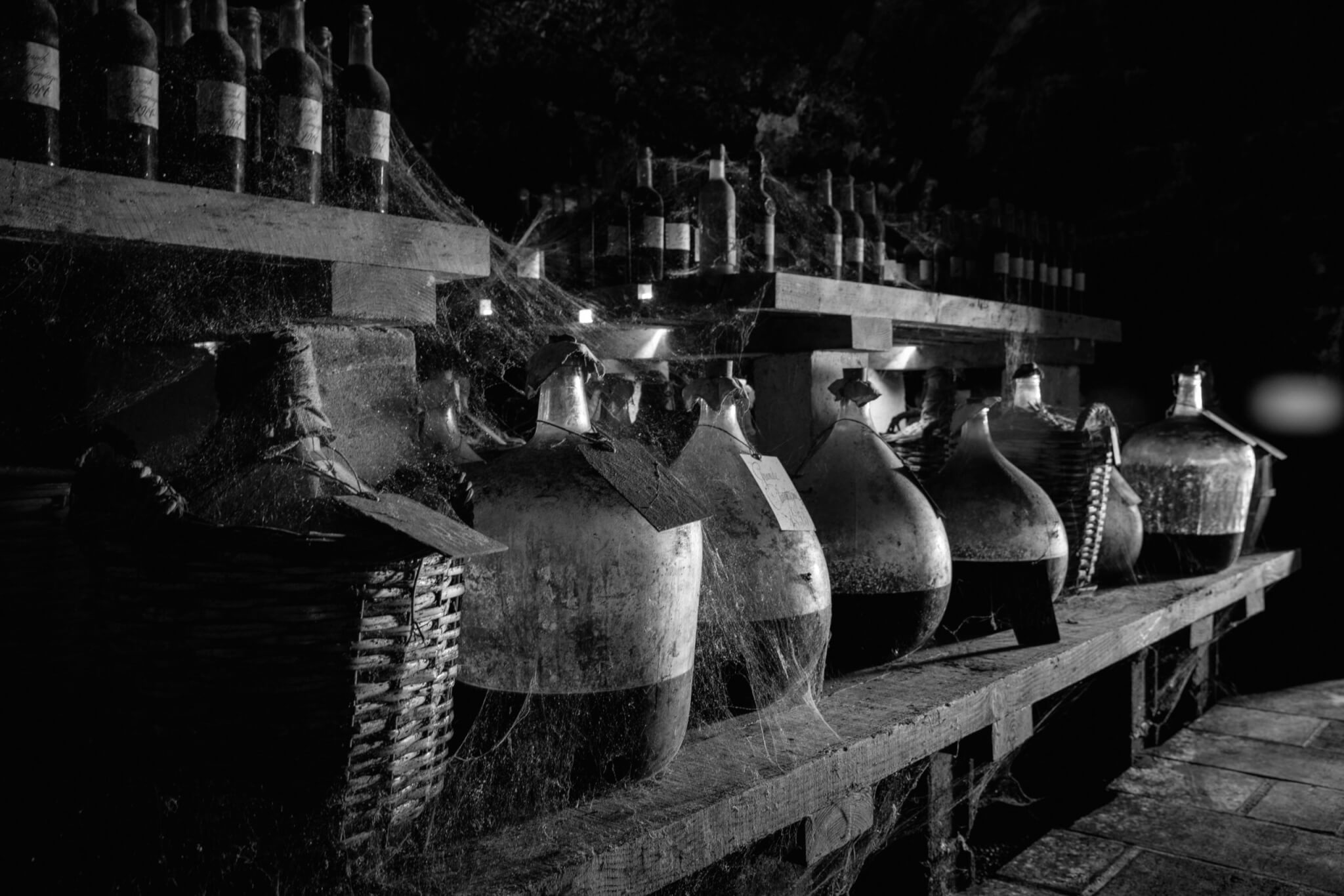 ESTATE
In nature's embrace
The soul of the family resides on the Lasdoux estate, in the village of Angeac, inside the walls of a centuries-old home. The land is fertile ground for Lhéraud cognacs, which are deeply connected to these green, rolling hills where roe and fallow deer frolic along the vines.
Built from pale gold stone from the region, the five cellars here where the Limousin oak barrels are stored allow for natural ageing—nothing is added or taken away. This is what gives Lhéraud cognacs, armagnacs and pineaux their unrivalled flavour.
---
My father planted poplars and walnut trees on the estate. We produce cognacs that are 'beyond age', because we have always conceived of a world for future generations.
Laurent Lhéraud