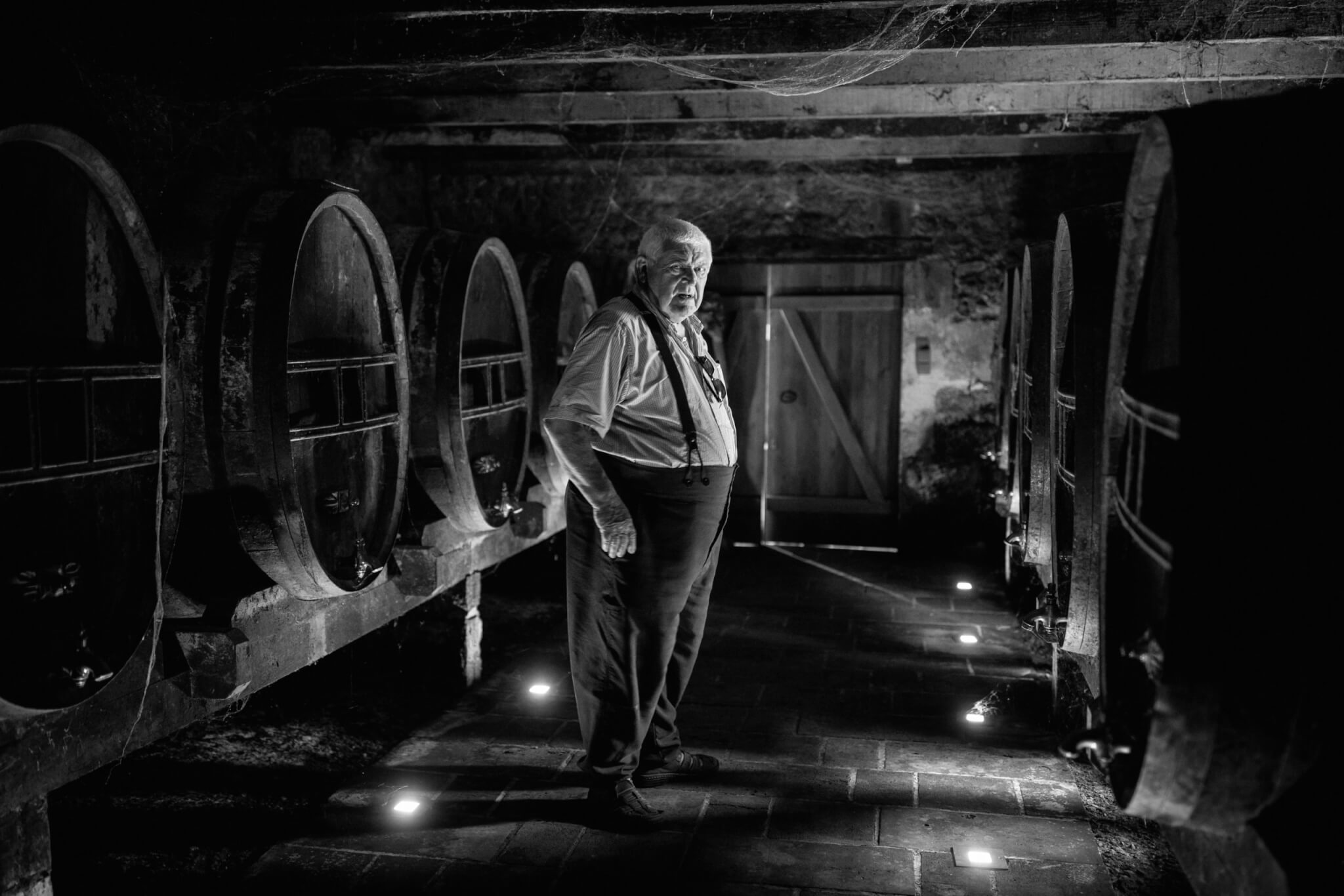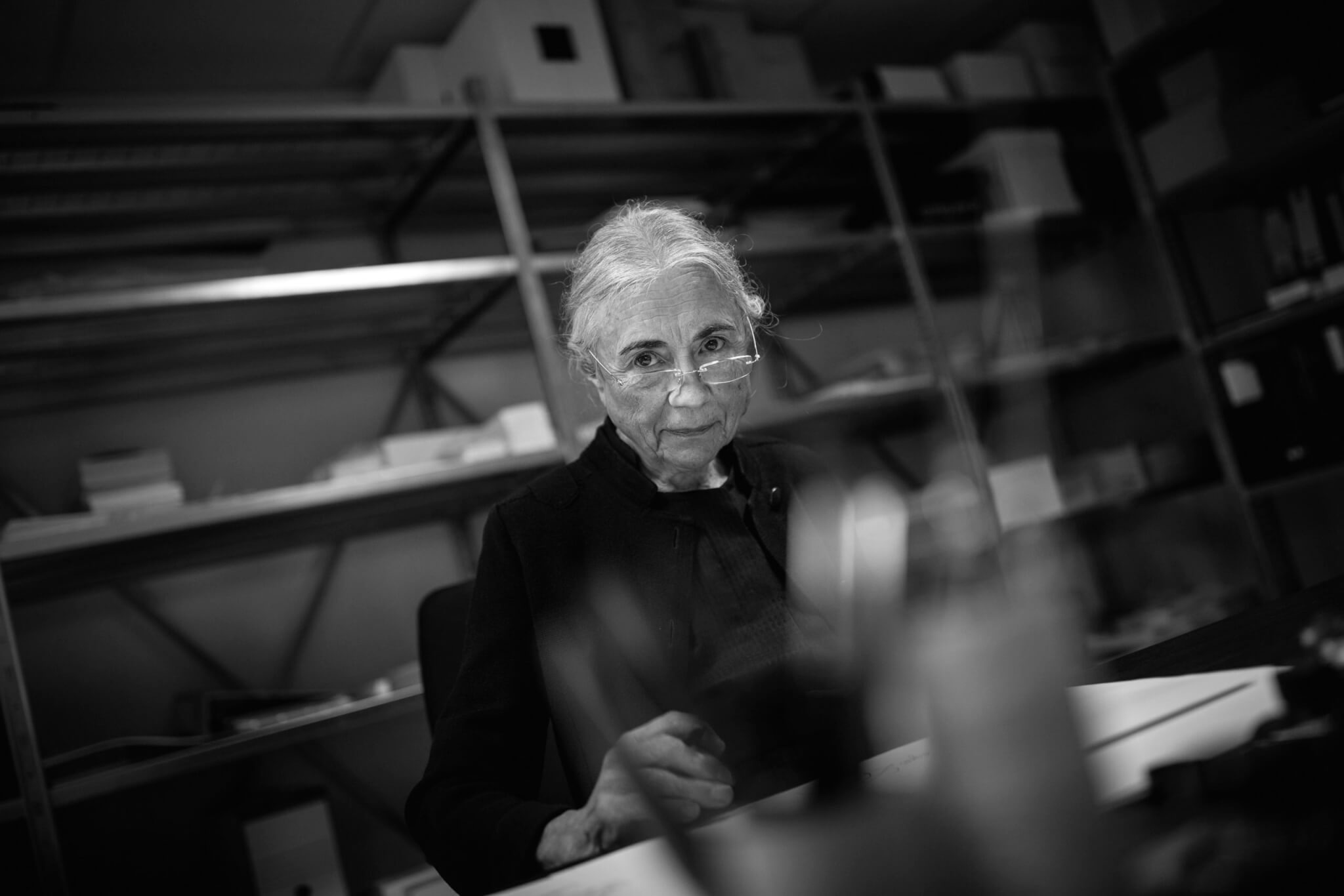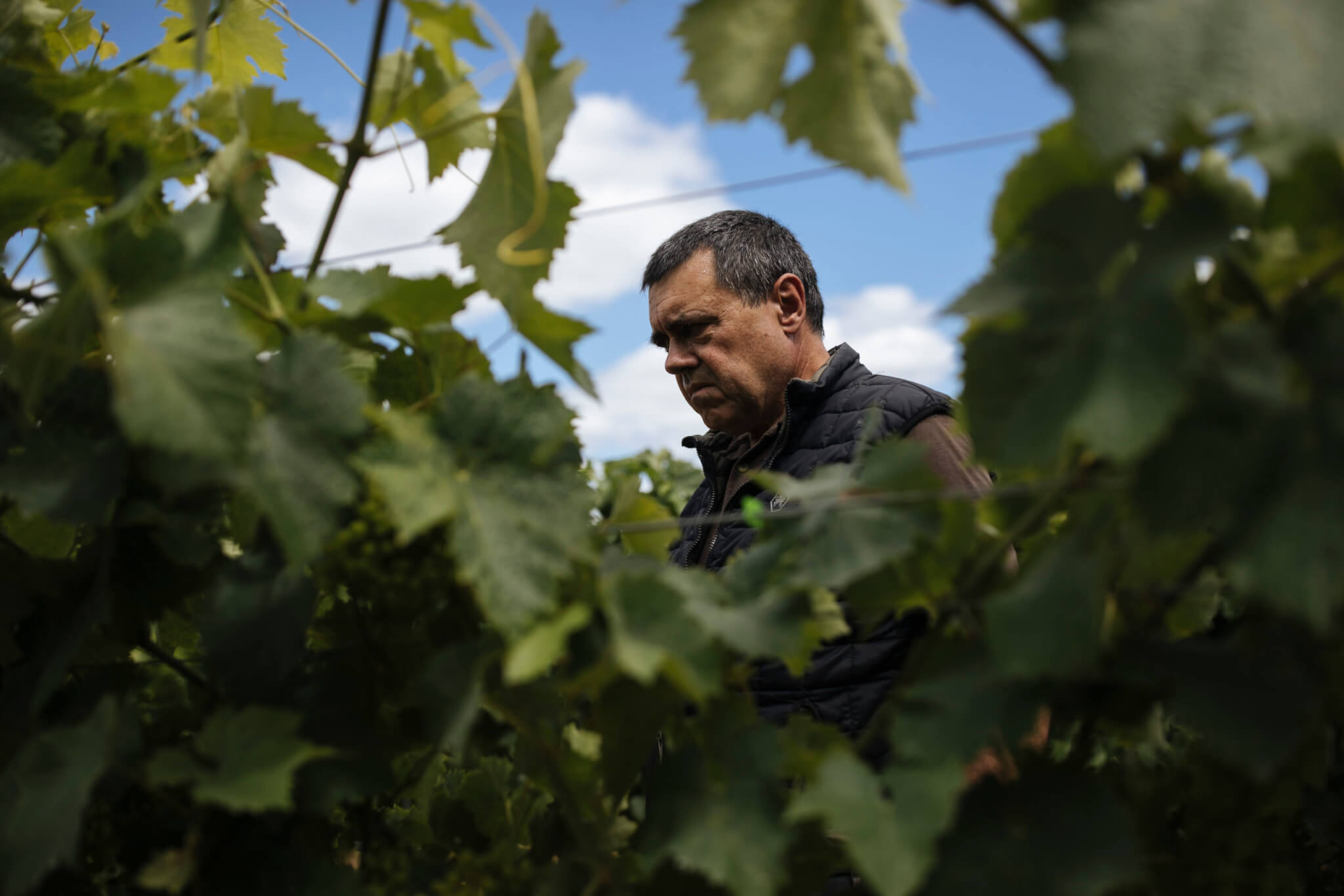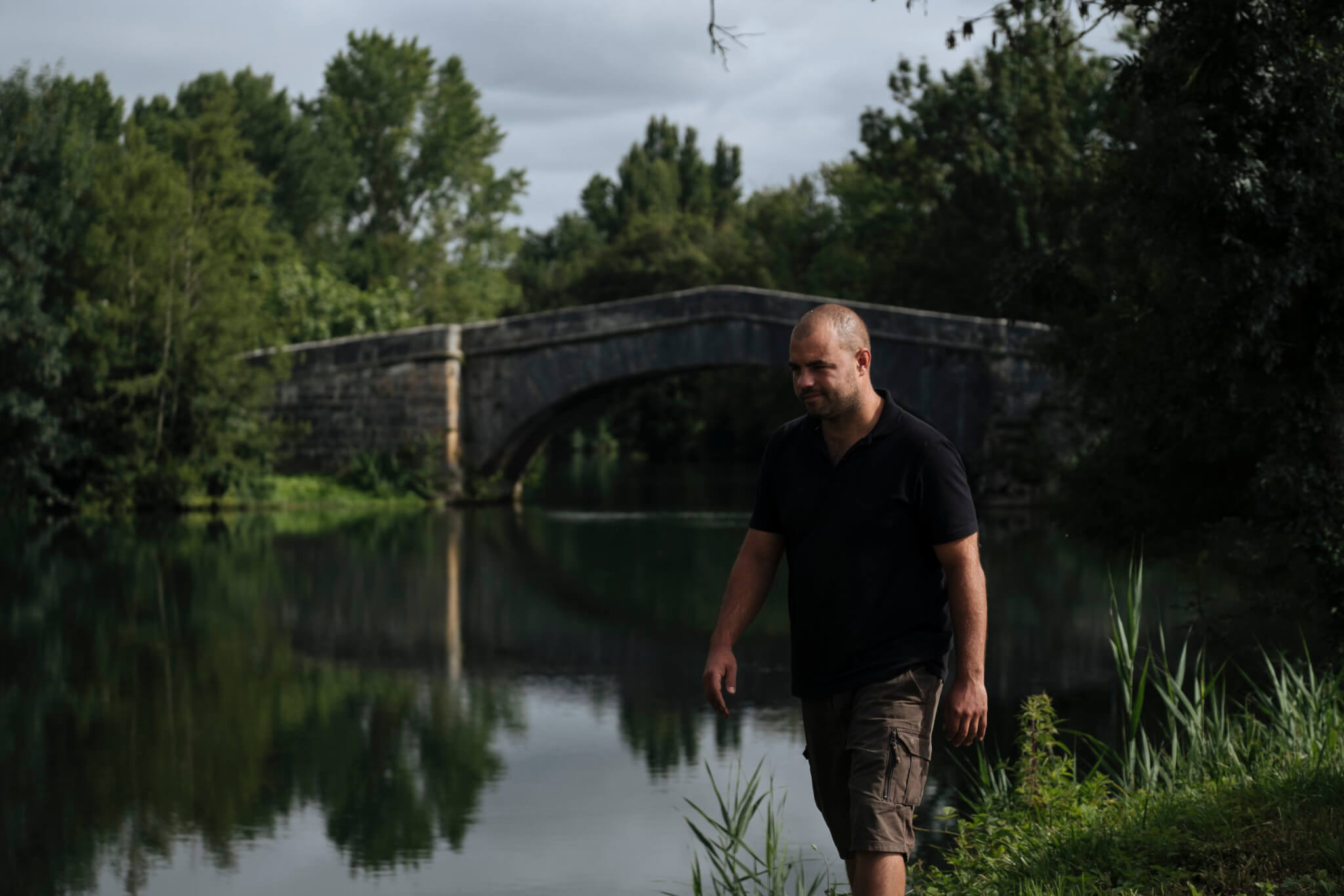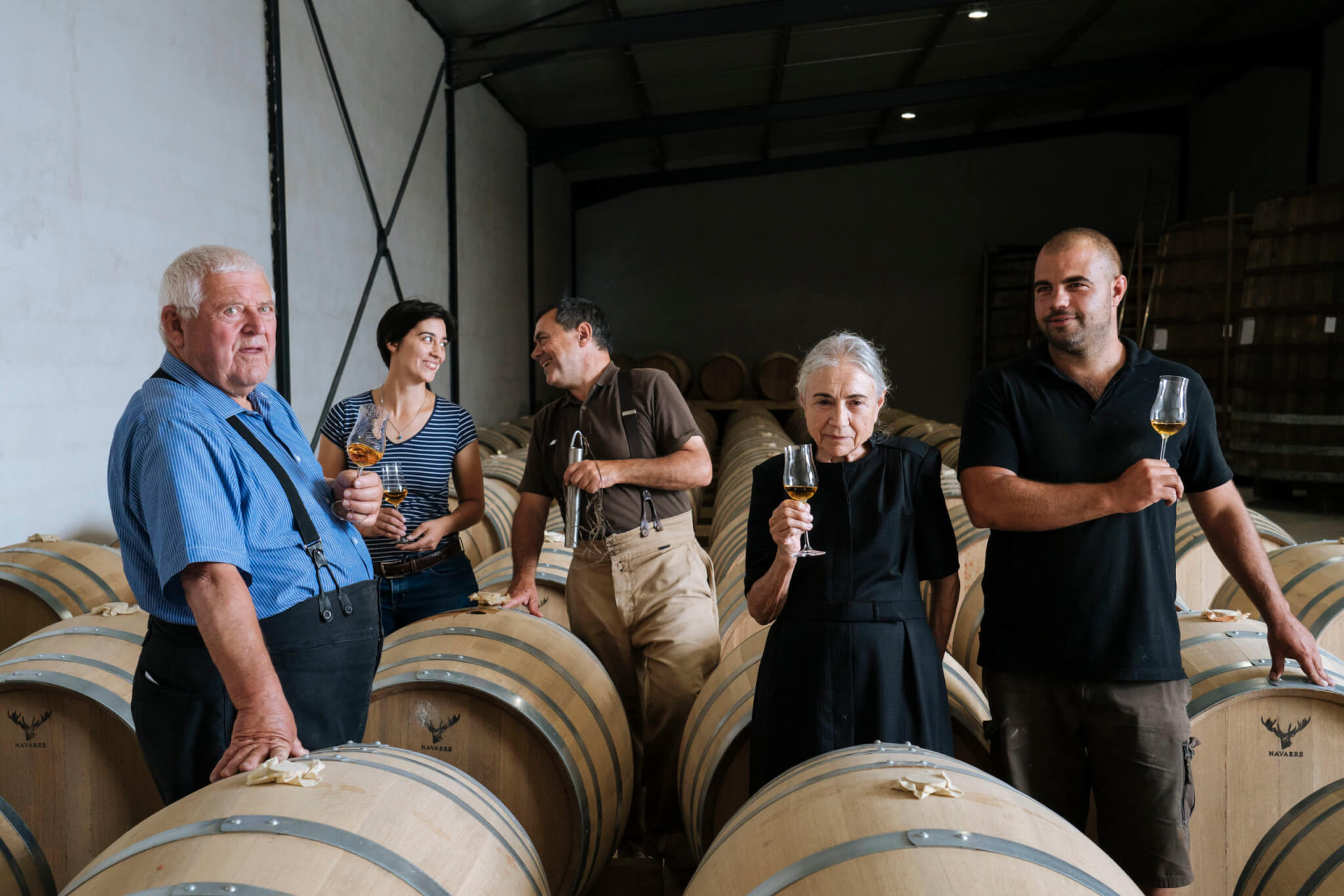 FAMILY
A valiant heart
Don't be fooled by his imposing stature, stentorian voice or piercing glare; Guy Lhéraud, the patriarch, is a man whose big heart shines through in his work. For years he would drive across France to markets and trade shows, his car boot filled with cases of spirits, to share his family's treasures. Together with his wife Andrée and son Laurent, he has helped the Lhéraud brand gain the global recognition it deserves.
One day his grandchildren, Jean-Charles and Anne-Sophie, will be entrusted with his knowledge. But even today, the selection for the blend, which determines the flavour of the year's cru, is a decision taken as a family.
---
If you merely go through the motions, the cognac will be 'cooked' and will lack identity. Everything that goes into our bottles comes from our family and its history.
Guy Lhéraud